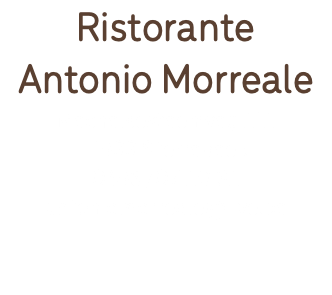 MENU
SINT- VALENTIJN
SAINT-VALENTIN
SAINT VALENTINE'S
Gesloten van donderdag 26 januari tot en met vrijdagmiddag 3 februari. Vanaf vrijdagavond 3 februari zien wij u graag terug.
Fermé du jeudi 26 janvier au vendredi midi 3 février. Au plaisir de vous retrouver à partir du vendredi soir 3 février.
Closed from Thursday 26 January to Friday noon 3 February. Looking forward to seeing you again from Friday evening 3 February.
Copyright © 2022 Ristorante Antonio Morreale